Shipments
Next day delivery!
Orders are generally sent on the day of receipt of payment.
Delivery via Swiss Post

The packages are sent via Swiss Post, delivered Priority + Signature.
The first order with "Invoice payment" is sent with the mention "Personal delivery" (RMP) which implies that the Post Office will verify your identity, and that ONLY THE PERSON who ordered will be able to receive the package(s). (Attorney Invalid!)
Tracking : The Post will provide you with a link to track your package online.
Delivery via Planzer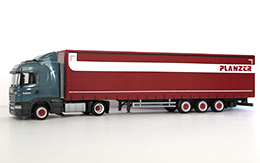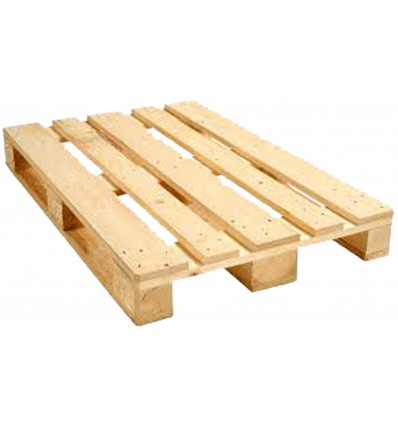 We also offer a delivery service by carrier (PALETTE) for large / heavy orders, also delivered against signature.
Pick up in our DEPOT in Bouveret (VS)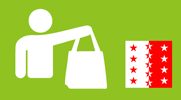 You can come and take the goods directly to our DEPOT in Bouveret (Pick up).
Conditions:
Command prepaid only.
Have received a confirmation email "your order is ready"
Deadline for removal of the goods: 7 working days
After this period, we will credit the amount of your order on your account after a DEDUCTION OF CHF 50.00 FOR CANCELLATION FEES.