Shipments
Next day delivery!
Orders are generally sent on the day of receipt of payment.
Delivery via Swiss Post

The packages are sent via Swiss Post, delivered Priority + Signature.
Tracking : The Post will provide you with a link to track your package online.
Delivery via Planzer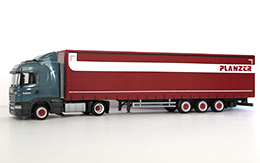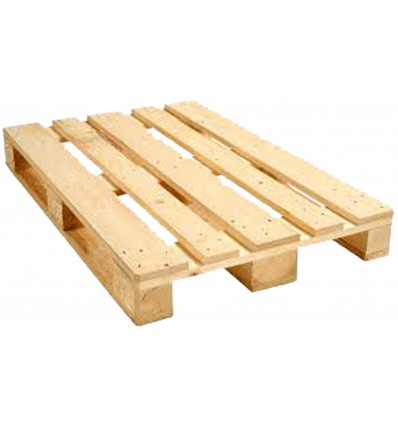 We also offer a delivery service by carrier (PALETTE) for large / heavy orders, also delivered against signature.
Pick up in our DEPOT in Noville (VD)

You can come and take the goods directly to our DEPOT in Noville (Pick up).
Conditions:
Command prepaid only.
Have received a confirmation email "your order is ready"
Deadline for removal of the goods: 7 working days
After this period, we will credit the amount of your order on your account after a DEDUCTION OF CHF 50.00 FOR CANCELLATION FEES.